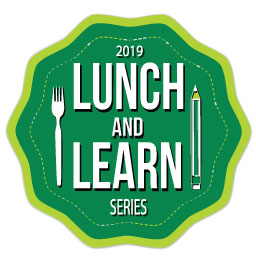 Join us for some Burn Co. Barbecue and get answers to your most burning economic and business outlook questions like…
What does the interest rate market look like in the short and long term?
How can I utilize depreciation laws to assist in purchases?
How can banks provide liquidity to assist in growth opportunities?
What's the outlook for the real estate market in Tulsa?
Is this the right time to leverage my company?
What's the deal with SBA lending? Does it match my needs?
March 6, 2019
11:30 AM – 1:00 PM
SpiritBank Penthouse (11th floor)
1800 S. Baltimore Avenue.
Tulsa, OK 74119

Hear a panel of experts in the industry who will take your questions to help your business thrive.
RSVP: Tandy Donald, tdonald@spiritbank.com; 918-295-7438
2019 Lunch & Learn Series:
03/06/19: Business and Economic Outlook
04/04/19: Is an SBA loan beneficial to my business?
05/09/19: Legal Necessities for a growing business*
06/06/19: Cybersecurity – how to protect your business
09/05/19: Managing cash flow*
10/10/19: Women in Business*
*Tentative Dates