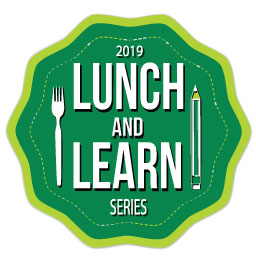 Join us for some Burn Co. Barbecue and get answers to your most burning legal questions.
May 9, 2019
11:30 a.m. – 1:00 p.m.
SpiritBank Community Room (1st Floor)
1800 S. Baltimore
Tulsa, OK 74113
Learn about legal necessities for your growing business with the entertaining Gale Allison of Gale Allison, PLLC.
RSVP: Tandy Donald, tdonald@spiritbank.com; 918-295-7438
2019 Lunch & Learn Series:
04/04/19: Is an SBA loan beneficial to my business?
05/09/19: Legal Necessities for a growing business*
06/06/19: Cybersecurity – how to protect your business
09/05/19: Managing cash flow*
10/10/19: Women in Business*
*Tentative Dates