Gary Laughinghouse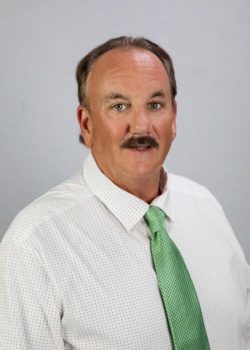 9618 S. Memorial Drive
Tulsa, OK 74133
Cell Phone: (918) 809-9128
Fax: (918) 970-4852
NMLS#: 217154
With 16 years in the mortgage industry, I have the experience and hard work ethic to help make your home loan transaction go smoothly. As a local Tulsan,  working for a local bank, all of our underwriting, processing and closings are done right here locally. SpiritBank offers numerous  different loan programs and excellent service for our customers.
Call or email me today with any questions and let's get started on your dream home purchase.
Applicants must be 18 years or older in order to apply for a loan.