Isaiah Ballard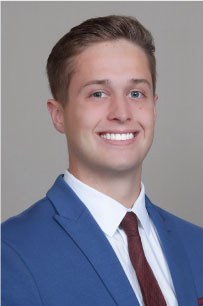 9618 S. Memorial Drive
Tulsa, OK 74133
Cell Phone: (918) 861-7732
NMLS#: 2237413
I am an Army veteran who served as an infantryman in the 82nd Airborne Division. From those years of service, I truly understand what it's like to help and serve others. I'm now currently in the Oklahoma National Guard to continue doing what I love most, serving others.
I assure you, your mortgage process will be my top priority, as well as your time. My goal is to make sure your mortgage experience is swift and accurate. Call or email me anytime or any day of the week, and let's get you in the home you deserve!
Applicants must be 18 years or older in order to apply for a loan.