Yesett Pina, Bilingual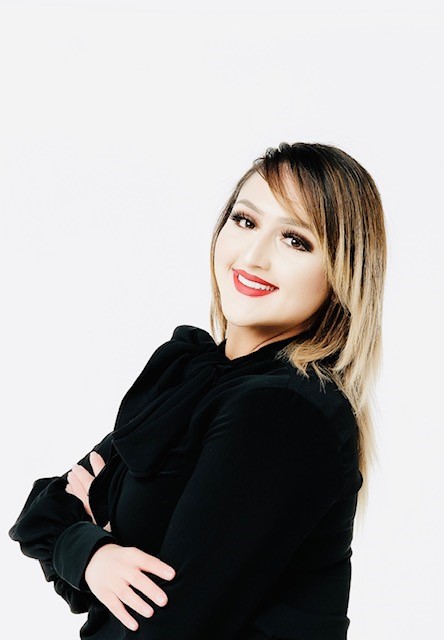 9618 S. Memorial Drive
Tulsa, OK 74133
Office: (918) 970-4805
Cell Phone: (918) 852-1491
NMLS#: 1249515
As a mortgage banker, I have a passion for helping my clients get into the home of their dreams. I love to work with each home buyer to help them find the best option available for their home loan.
I have a willingness to help anyone and my customers are my top priority. Contact me today! I would love to meet with you in person to discuss the loan program that would be the best fit for you and your lifestyle.
Applicants must be 18 years or older in order to apply for a loan.
Como banquero de hipoteca, tengo una pasión por ayudar a mis clientes a entrar en la casa de sus sueños. Me encanta trabajar con cada comprador de casa para ayudarles a encontrar la mejor opción disponible para su préstamo hipotecario.
Tengo la voluntad de ayudar a cualquiera y mis clientes son mi máxima prioridad. ¡ Contáctame hoy! Me encantaría reunirme con usted en persona para discutir el programa de préstamos que mejor se adapten a usted y su estilo de vida.
Los solicitantes deben tener 18 años para solicitar un préstamo.