We have property for sale!
Tulsa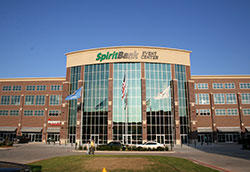 Address: 10441 S. Regal Blvd., Tulsa, OK
Price: Call for pricing
Square Footage: 198,224-square-feet retail/restaurant; plus five story parking garage with 974 spaces
Property Description: Upscale shopping plaza located in South Tulsa. The property, built in 2007 and 2008, is located on 8.69 acres in a highly-developed retail corridor.
Contact Information: Danny Williams at (918) 295-7239 or dwilliams@spiritbank.com or Joyce Madewell at (918) 295-7220 or jmadewell@spiritbank.com
Real Estate over $200,000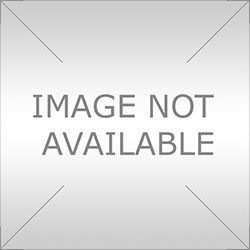 Address: SE of Country Club and Hwy. 66, Claremore, OK (Raw Commercial) – Under Contract
Price: Call for pricing
Square Footage: 70 Acres
Contact Information: SpiritBank, (918) 295-7239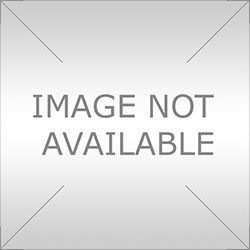 Address: 245 Beback In Rd., San Marcos, TX (Office Warehouse Building)
Price: Call for pricing
Square Footage: 10,085 square feet on 3.2 acres
Contact Information: Thomas Rhodes, (512) 618-7449
Cussner, (405) 747-7601