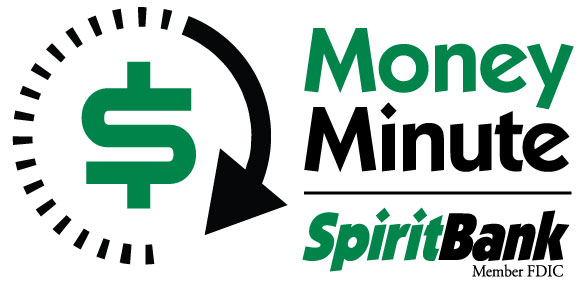 Please browse the episodes below and send us your questions at MoneyMinute@SpiritBank.com!
2021 Money Minutes:
Meet Yesett Pina, Mortgage Lender (NMLS# 1249515).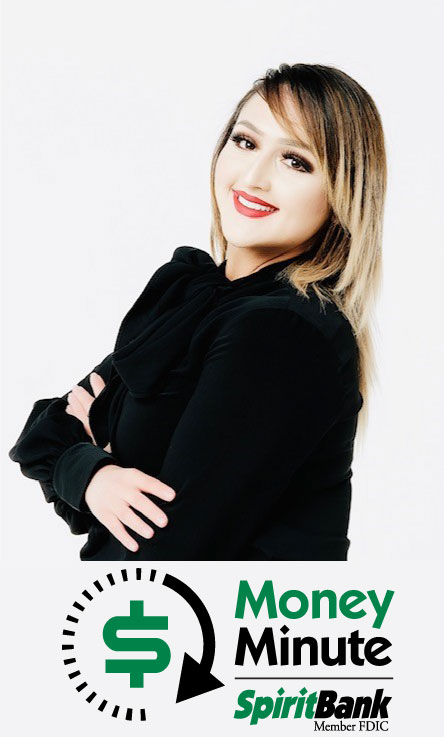 Yesett is bilingual and loves to help her customers make their home loan dreams come true.
View Season 2, Episode 3 – ITIN Program:
Meet Alex Gifford, Chief Credit Officer.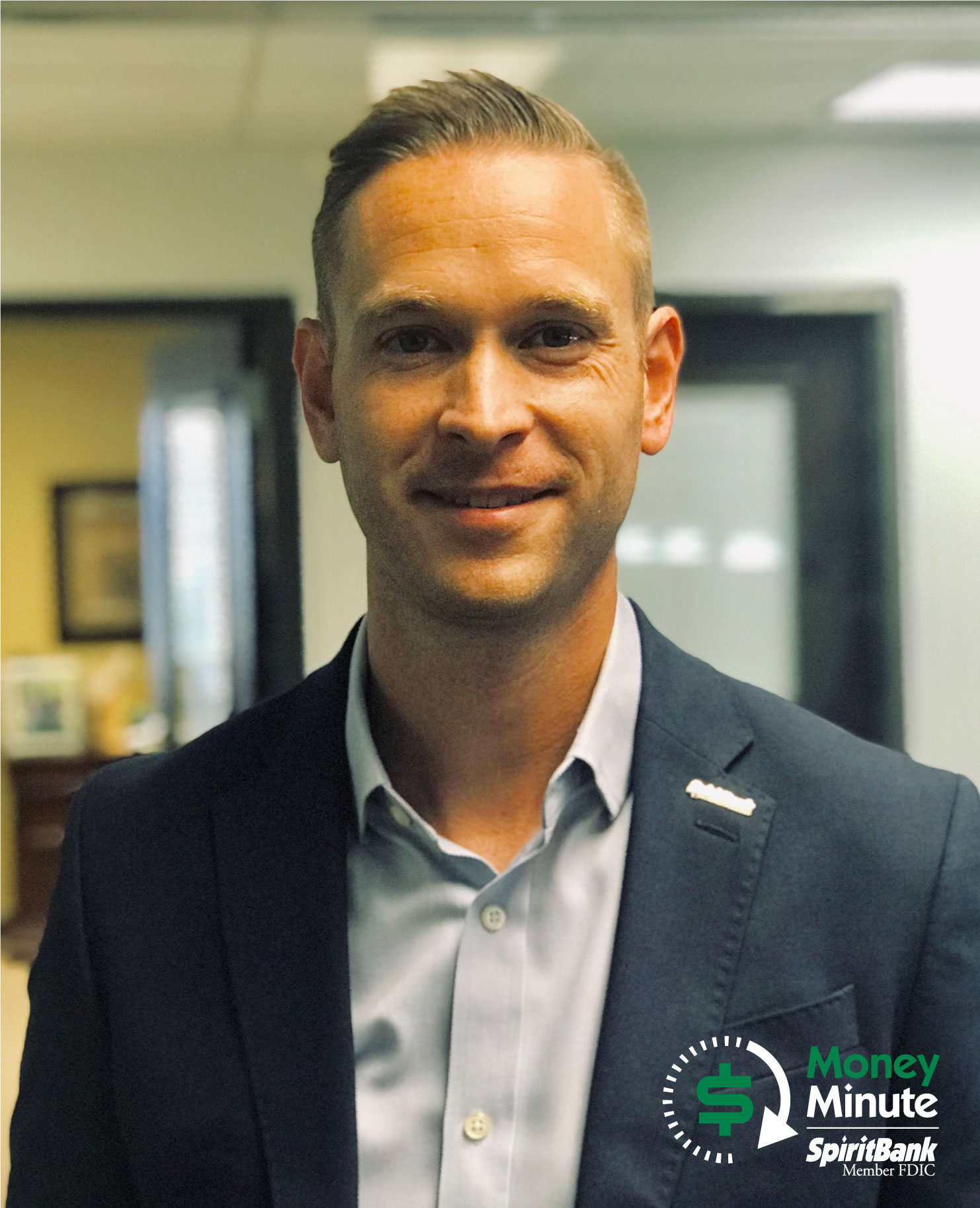 Alex has many hobbies including golf, woodworking, coaching his kids' teams and traveling. He is "Lucky" to have a Cavalier King Charles Spaniel that follows him around like a shadow!
View Season 2, Episode 2 – Cash Flow:
Click here to learn more about SpiritBank's Cash Advantage product designed to help small businesses with their cash flow.
Meet Blake Moffatt, SVP of Commercial Lending and SBA Lender.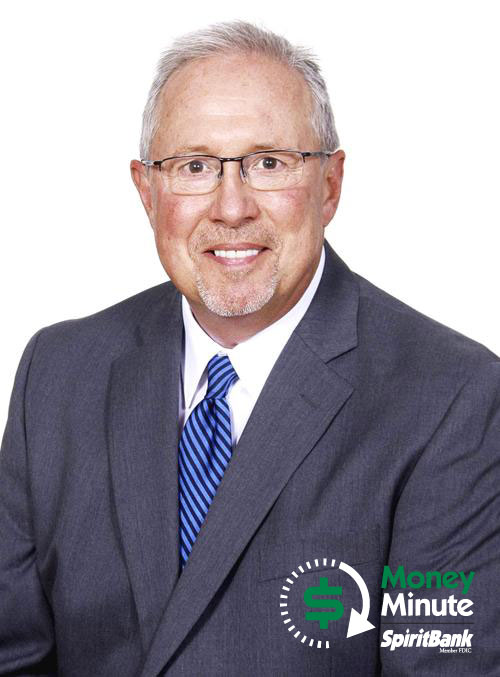 Blake is a golf enthusiast who spends his free time at the course which serves as his "therapy" on most Saturdays.
View Season 2, Episode 1 – SBA Lending:
Learn more about SBA Lending here.
2020 Money Minutes:
Meet Joy Kelly, Chief of Service Delivery, and star of Episode 1 of the Money Minute.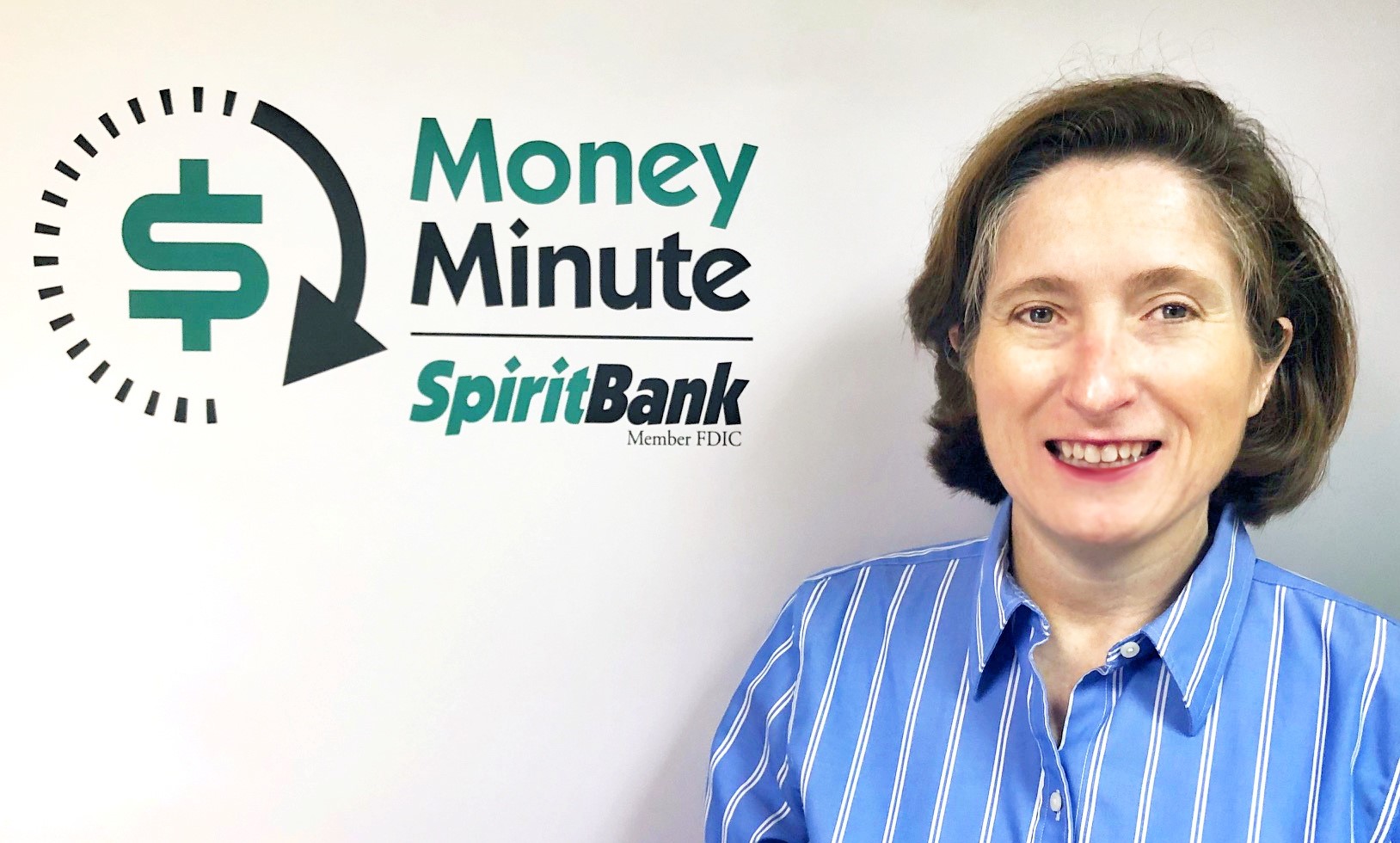 Joy is an animal rescue advocate and avid snow skier whose adventures have also taken her scuba diving in the Bermuda Triangle (true story!)!
View Episode 1 – Unprecedented Times:
Meet Bill Lee, Chief Loan Officer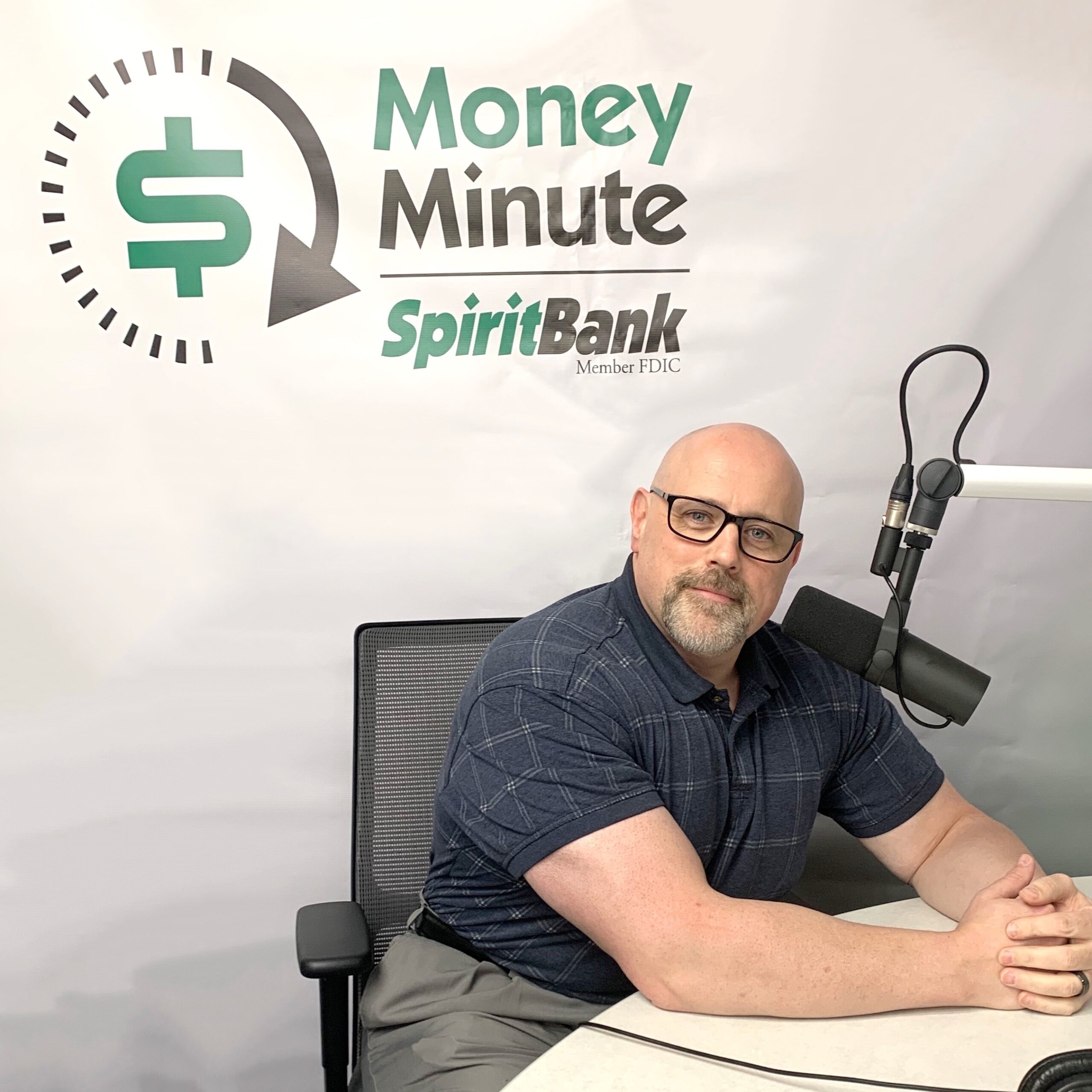 Bill is an Arkansas native, weight lifting buff and math enthusiast.
View Episode 2 – Commercial Lending:
Meet Debbie Moss, Sapulpa Market President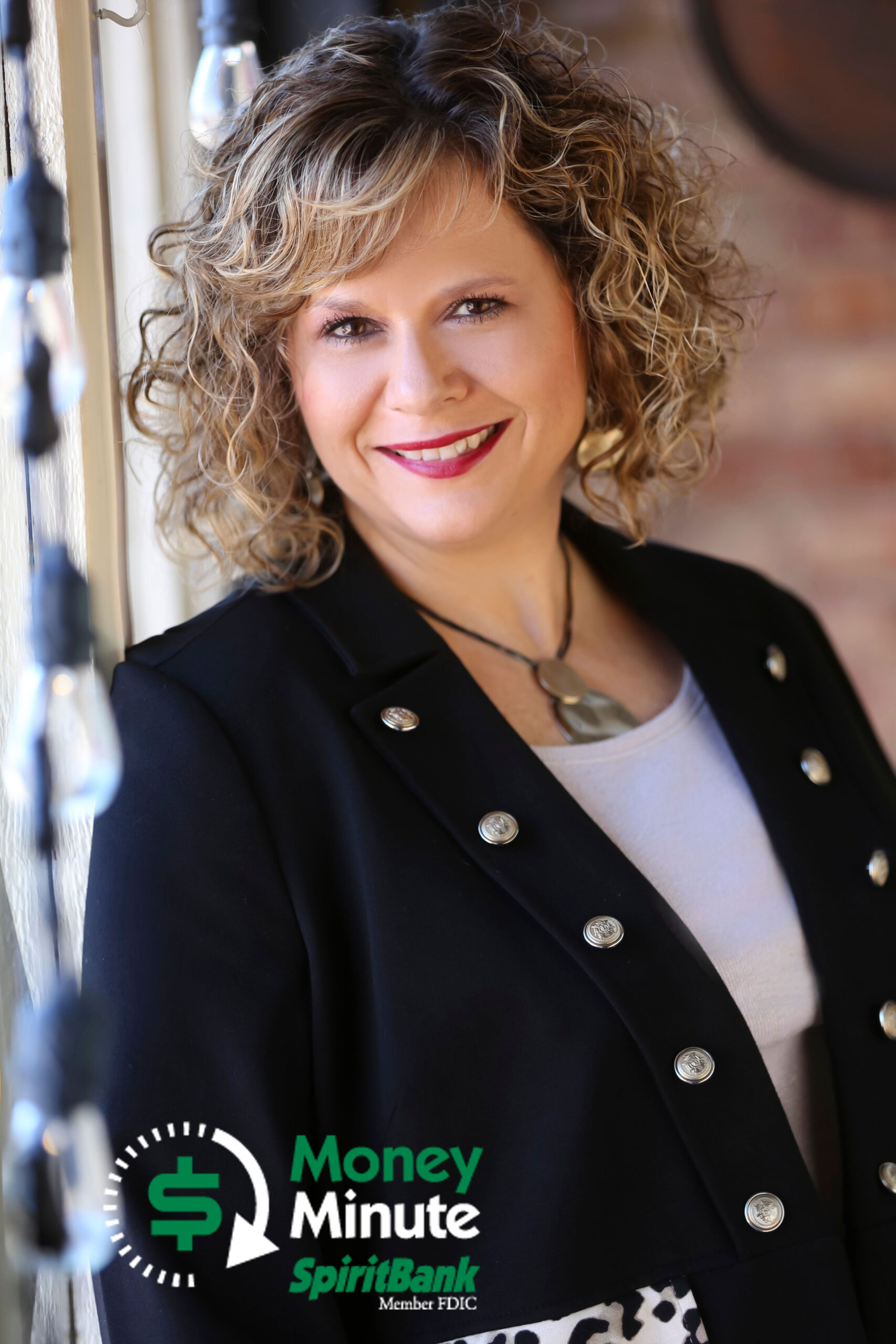 Debbie is a certified scuba diver with a bucket list wish to swim with whale sharks one day! Her favorite hobby is fishing with her dad – he still baits her hook for her!
View Episode 3 – Good credit:
Meet Julio Tirado, Director of Internal Audit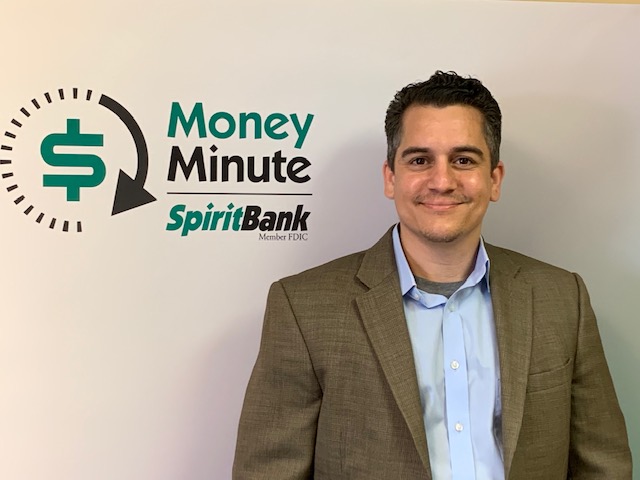 Julio plays the guitar and enjoys regularly jamming with his son who plays the bass guitar. He has practiced Brazilian Jiu-Jitsu for over 5 years, and loves the challenge of jiu-jitsu competition. You can also find him enjoying all things tropical!
View Episode 4 – Cyber Security:
Meet Rachel Jones, Bristow Branch Manager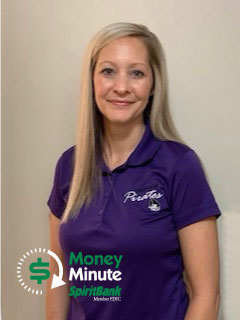 Rachel is a huge baseball fan who once auditioned for "Let's Make a Deal!" You can find her playing with her dachshund or watching her two boys playing baseball when she's not in the office.
View Episode 5 – Debit Cards vs. Credit Cards:
Meet Tyler Spradlin, Commercial Lender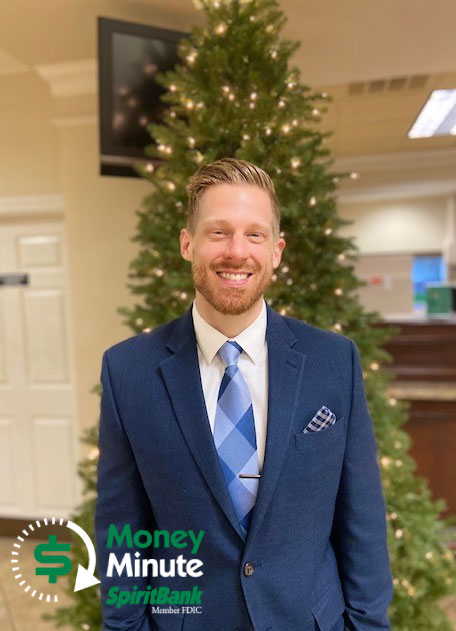 Tyler is our resident Christmas fanatic. He loves to sing (Christmas carols) and spending time with this family.
View Episode 6 – Holiday Edition:
Please send us your money questions to MoneyMinute@spiritbank.com.