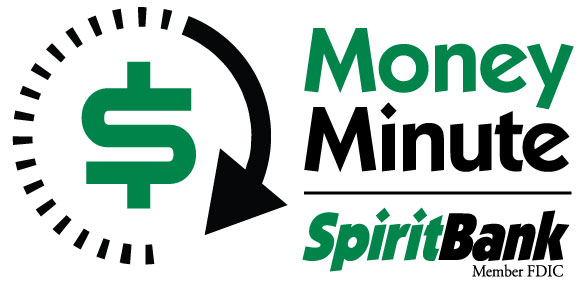 Please browse the episodes below and send us your questions at MoneyMinute@SpiritBank.com!
Meet Joy Kelly, Chief of Service Delivery, and star of Episode 1 of the Money Minute.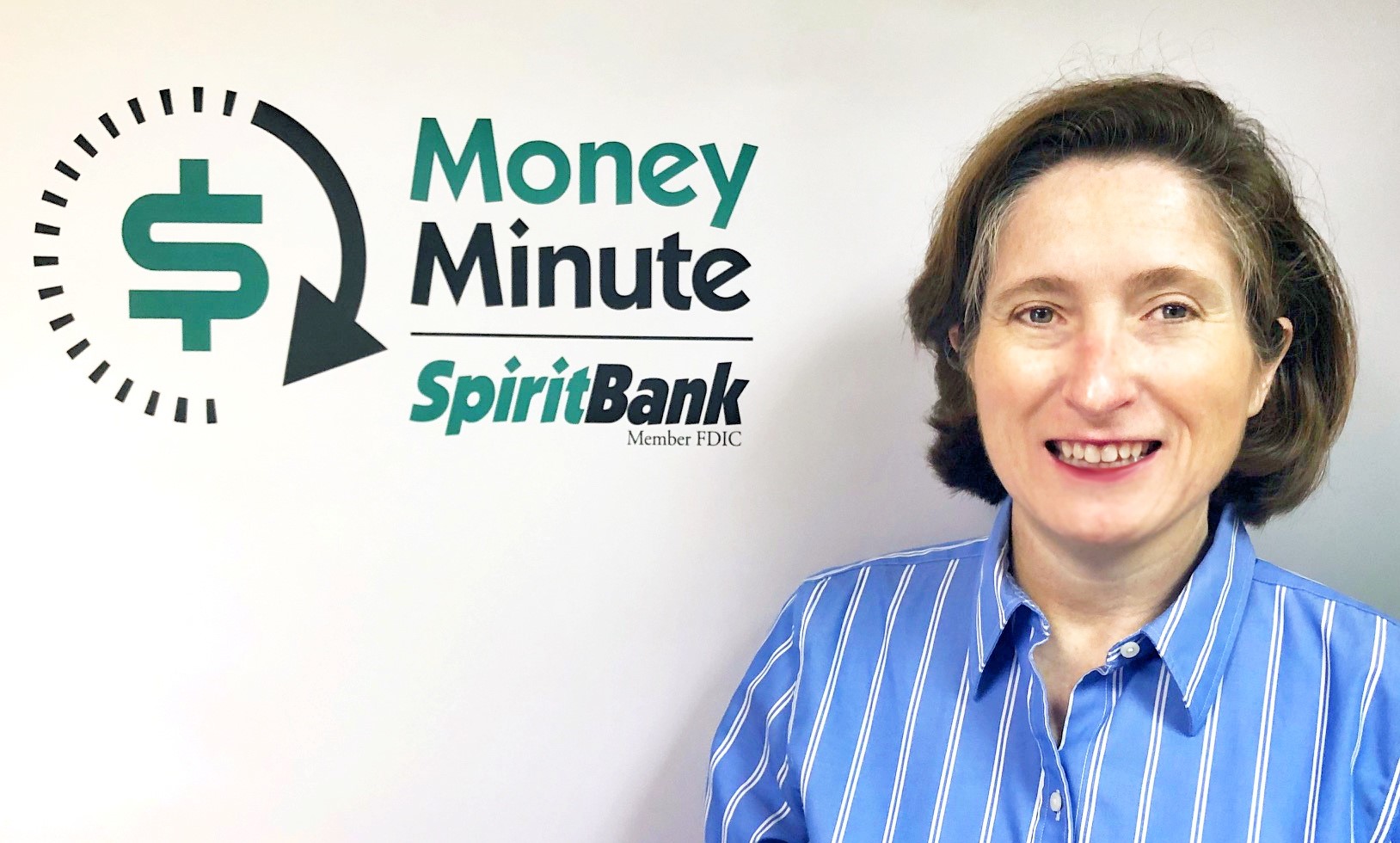 Joy is an animal rescue advocate and avid snow skier whose adventures have also taken her scuba diving in the Bermuda Triangle (true story!)!
View Episode 1 – Unprecedented Times:
Meet Bill Lee, Chief Loan Officer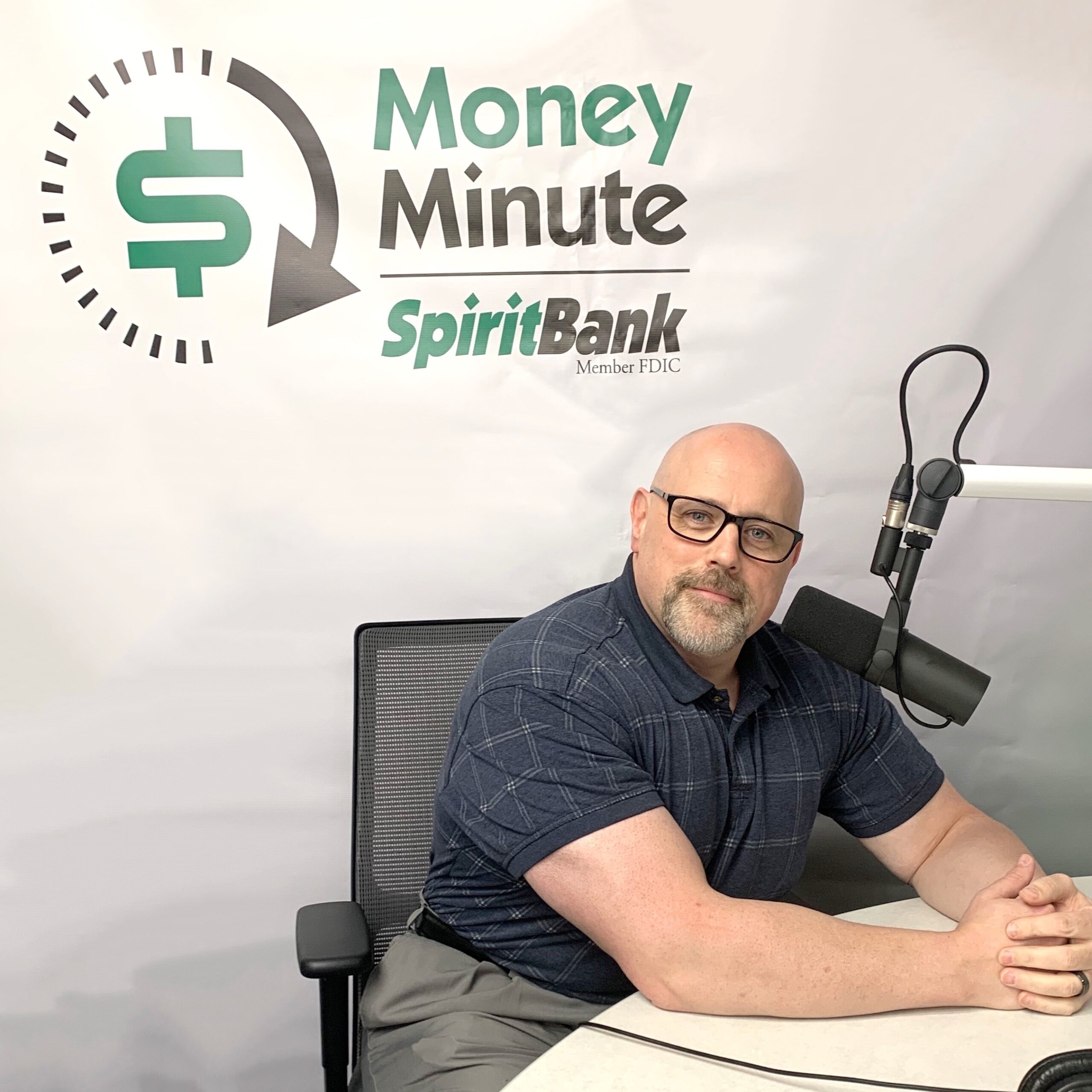 Bill is an Arkansas native, weight lifting buff and math enthusiast.
View Episode 2 – Commercial Lending:
Meet Debbie Moss, Sapulpa Market President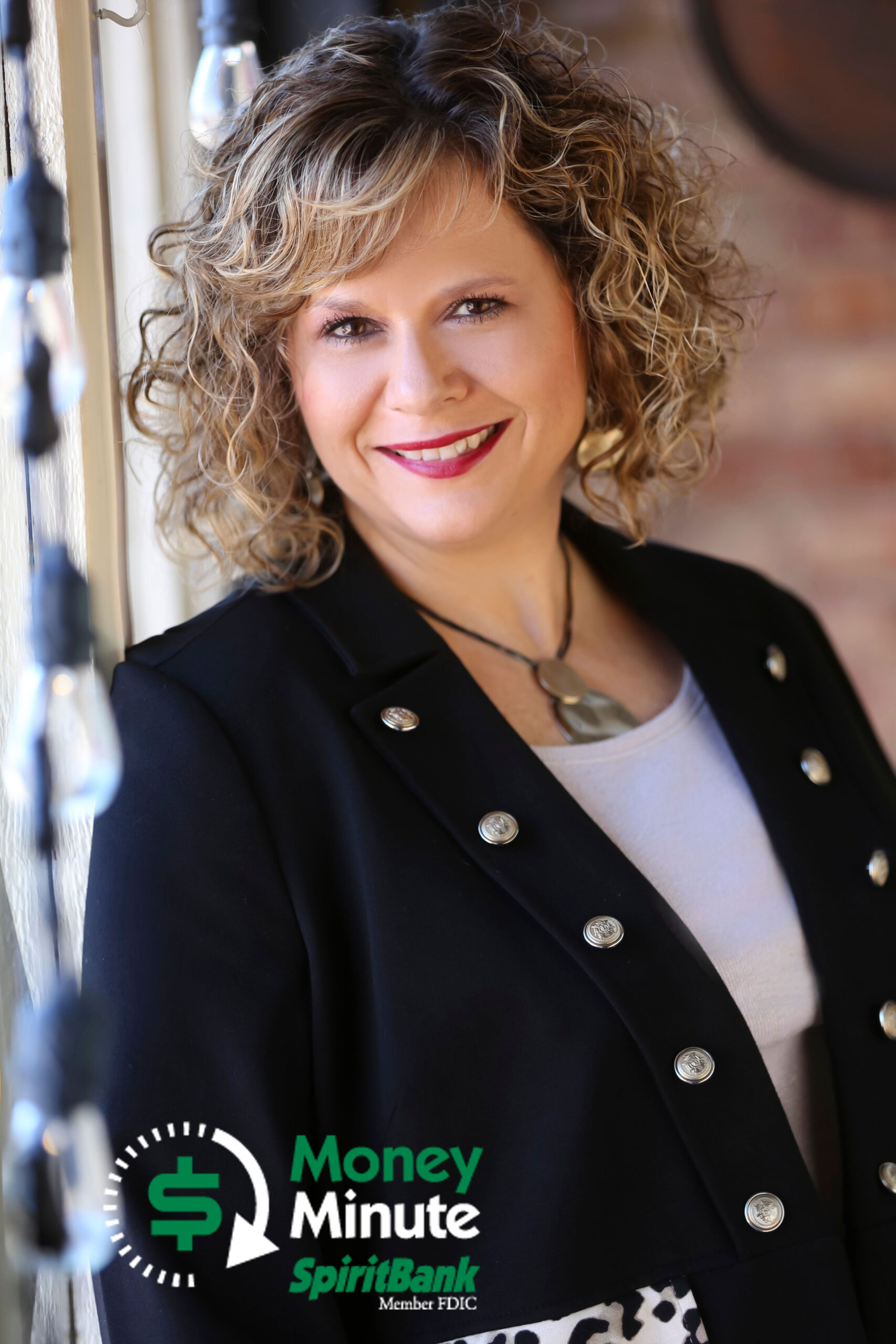 Debbie is a certified scuba diver with a bucket list wish to swim with whale sharks one day! Her favorite hobby is fishing with her dad – he still baits her hook for her!
View Episode 3 – Good credit:
Meet Julio Tirado, Director of Internal Audit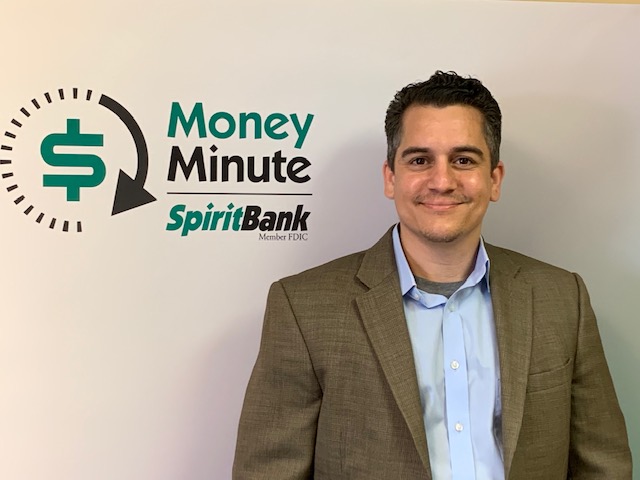 Julio plays the guitar and enjoys regularly jamming with his son who plays the bass guitar. He has practiced Brazilian Jiu-Jitsu for over 5 years, and loves the challenge of jiu-jitsu competition. You can also find him enjoying all things tropical!
View Episode 4 – Cyber Security:
Please send us your money questions to MoneyMinute@spiritbank.com.