Business Banking
is Our Expertise
We're business owners, just like you. Let our experts share the best solutions for your business. We've got you covered with a wide range of business banking services to choose from.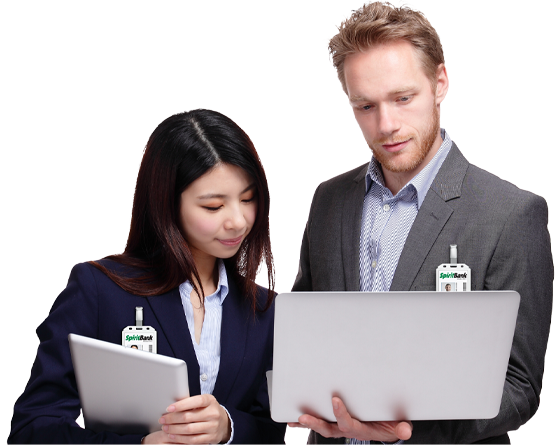 Business
Loans
Whether you need funds to expand your business, purchase a new facility, acquire a competitor or to free up your receivables as your business evolves, SpiritBank can be there to help.
Business Loans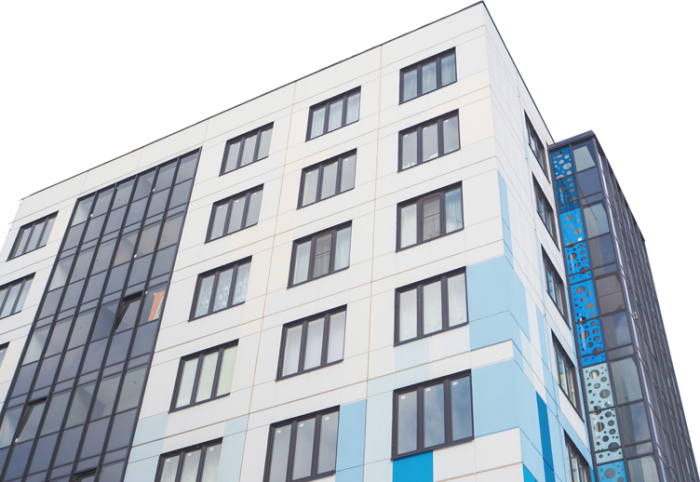 Commercial
Client Services
SpiritBank offers a wide range of banking services custom built for your cash management needs. From making deposits to making payroll, we have you covered.
See How We Help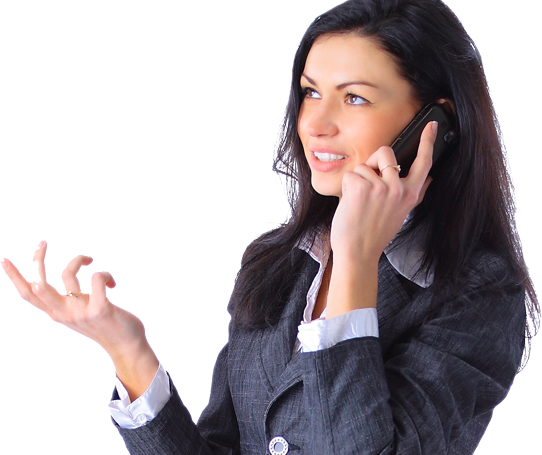 Email Newsletter Signup