Start a new business or expand your current one with a guaranteed loan from the Small Business Administration.
SBA Loans can be used for a variety of reasons:
Purchase commercial buildings
Machinery
Equipment
Working capital
Refinanced real estate
Purchase an existing business or franchise
Our specialized lenders will help you choose from a loan option that is right for you:
The SBA 7A Loan is typically used for:

Real Estate
Short- and long-term working capital
Refinance current business debt
Purchase furniture, fixtures, and supplies
Maximum loan amount of $5 million

The SBA 504 Loan:

Provides long-term, fixed rate financing of up to $5 million for major fixed assets that promote business growth and job creation.
504 loans are available through Certified Development Companies (CDCs), SBA's community-based partners who regulate nonprofits and promote economic development within their communities. CDCs are certified and regulated by the SBA.

SBA Express:

The SBA Express program features an accelerated turnaround time for SBA review. The SBA will respond to your application within 36 hours.
Maximum loan amount of $350,000
To learn more or to apply, contact one of our SBA Lenders:
Debbie Moss, Sapulpa Market President and SBA Lender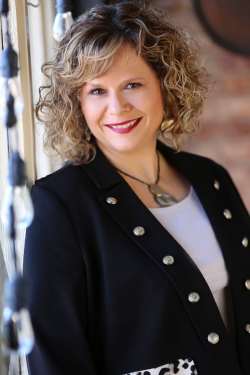 Debbie offers an amazing customer experience – leaving her clients raving about her service! She has a passion for her community and sits on the board for the Sapulpa Chamber, Lone Star School, Youth Services of Creek County and the Creek County Planning Commission. When she's not at work, you can find her scuba diving, fishing and spending time with her family.
Contact Debbie at 918-227-5765.
Blake Moffatt, Senior Vice President and SBA Lender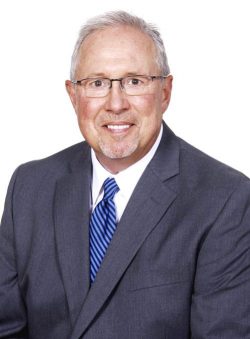 Blake has over 41 years of banking experience and specializes in SBA Lending.  He loves helping his customers dream, plan, start and grow their businesses. A lot of his time has been spent helping small businesses as the former Vice Chair of the Bixby Chamber of Commerce. Blake is a golf enthusiast who has been playing since he was ten years old. It serves as his "therapy" most Saturdays.
Contact Blake at 918-746-7856.