USDA Rural Development Business and Industry Guaranteed Loan Program
USDA Loan guarantees for rural businesses can be used for a variety of reasons:
Business conversion, enlargement, repair, modernization, or development
Purchase and development of land, easements, rights-of-way, buildings, or facilities
Purchase of equipment, leasehold improvements, machinery, supplies, or inventory
Debt refinancing when refinancing improves cash flow and creates or saves jobs
Business and industrial acquisitions when the loan will create or save jobs
What kind of businesses qualify for loan guarantees?

For-profit business
Nonprofits
Cooperatives
Federally recognized Tribes
Public bodies
Individuals
What areas are eligible?
Any area other than a city or town with a population of greater than 50,000 inhabitants and the urbanized area of that city or town
The borrower's headquarters may be based within a larger city as long as the project is located in an eligible rural area
Projects may be funded in rural and urban areas under the Local and Regional Food System Initiative
Check eligible addresses for Business Programs
For more information, please fill out the inquiry form below or contact one of our USDA Lenders:
Brent Blansett, USDA Lender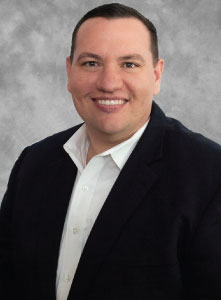 Brent is passionate about small town banking and prides himself on offering top notch customer service. A graduate of the University of Oklahoma, Brent has been in banking for eight years – seven of those with SpiritBank. He is active in the community as chairman of the Bristow Industrial Authority, treasurer of the Bristow Presbyterian Church, and a member of the Noon Lions Club. When he isn't lending money or serving his community, you can find Brent watching OU football, playing golf, or spending time with his wife, Kara, and daughter, Annie.
Contact Brent at 918-549-9021.
Debbie Moss, Sapulpa Market President and USDA Lender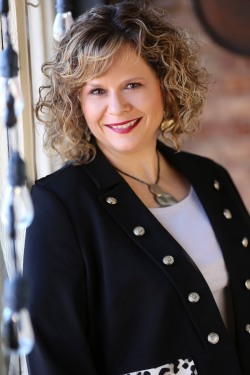 Debbie offers an amazing customer experience – leaving her clients raving about her service! She has a passion for her community and sits on the board for the Sapulpa Chamber, Lone Star School, Youth Services of Creek County and the Creek County Planning Commission. When she's not at work, you can find her scuba diving, fishing and spending time with her family.
Contact Debbie at 918-227-5765.