Barbara Bell

Work with Barbara
Barbara and her team will tailor a loan program to meet your specific needs in the most efficient and expedient manner possible. With more than four decades of experience, she and her team are committed to making each client a "raving fan."
Carlos Foster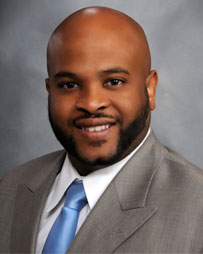 Work with Carlos
As a mortgage loan officer, I have shared my expertise to personally assist numerous families with their financing needs. I have an extensive background in all facets of mortgage lending and am well versed in all types of mortgages. We offer competitive rates and with in-house processing, underwriting and closing, my team guarantees the highest level of integrity and customer satisfaction.
Lexi Ganes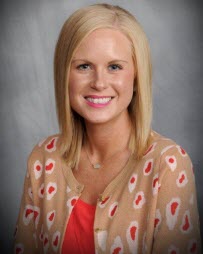 Work with Lexi
It is my goal to always provide the same sincere commitment with consistent, outstanding service while diligently striving to earn your business now and for many years to come. So, whether you are a first-time home buyer, or the seasoned homeowner don't leave the largest transaction of your life to chance, call me today.
Bruce Schultz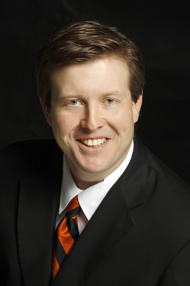 Work with Bruce
Bruce believes that being active in the mortgage banking industry gives him the resources and insights to bring both more choices and better service to his customers as he stays ahead of the curve in this changing industry.
Rocco Ward

Work with Rocco
Rocco J. Ward has been in the financing industry for over a decade. Rocco's focus is giving straightforward and realistic mortgage advice so home buyers can make mortgage decisions with clarity and confidence. Rocco is an Army Infantry Veteran who loves his country, family and his profession.
Applicants must be 18 years or older in order to apply for a loan.