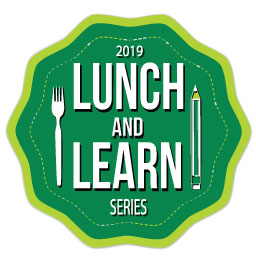 Join us for a great lunch catered by Chicken Salad Chick and some lively discussion!
October 10th, 2019
11:30 AM – 1:00 PM
SpiritBank Community Room (1st Floor)
1800 S. Baltimore Avenue.
Tulsa, OK 74119
Women in Business: Navigating the changing landscape with  Lynn Flinn, Senior Vice President, The Rowland Group
From professional staffing to Women Executive Boards, Lynn has a rich career in helping businesswomen in corporate, small business and self-employed settings.Women in business will not want to miss this powerful discussion.
RSVP: Tandy Donald, tdonald@spiritbank.com; 918-295-7438